Partners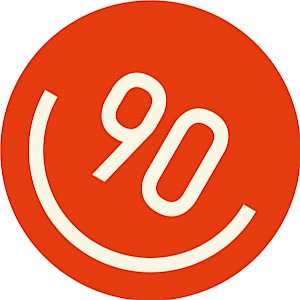 COPA90
At COPA90 we believe that football is the universal language. We're here to entertain, inform and celebrate football and its fans. Whether it's chats and challenges with your favourite footballers, in depth documentaries about fan culture or amazing animations and explainers about the biggest stories in the game, COPA90 is how football feels.
Radio Offside
Weekly Persian Podcast about the Top European Football Leagues.
In the spring of 2018, a few friends got together and Radio Offside was born at the same time as the 2018 World Cup. We released the first episode on June 6th, and since that day, more than 100 episodes have been broadcast, which have over 1 million plays.
Iran Jersey
Authentic Iran National Team & Club Kits, Gear & Equipment.
Worldwide shipping from Europe
Direct Message on Instagram for orders - @Iran.Jersey